Andrei Yu. Panibratov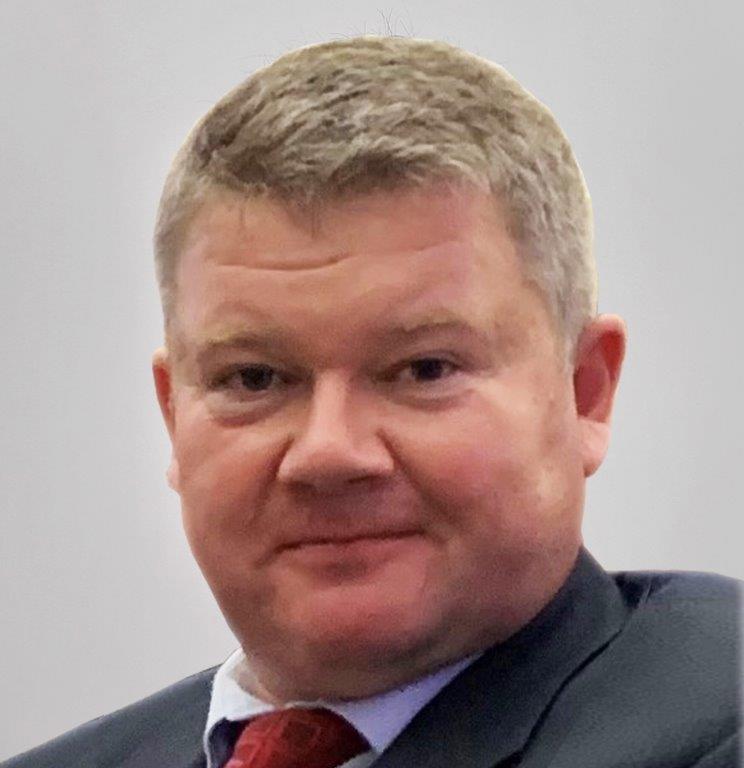 Andrei Yu. Panibratov, Professor, Doctor of Economics, National representative of Russia, Board member, European International Business Academy (EIBA), Deputy Director for Research, Graduate School of Management, St. Petersburg State University, Russia and the Director, Center of Russian Multinationals and Global Business, St. Petersburg State University, Russia.
He is also a renowned lecturer in teaching several courses especially, International Business Strategy, Contemporary Strategy Analysis, Business Strategy in Emerging Market, and Doing Business Research in Emerging Markets. In addition, he holds the position of Visiting Professor at a number of universities and business schools. Further, Andrei Yu. Panibratov is the author of more than 140 publications and is a member of several leading international associations and a member of Editorial Boards of journals such as "International Business Review," "International Journal of Emerging Markets," and "Journal of East-West Business." He also contributes as a Guest Editor and Adhoc Reviewer for several publications. Besides, he is a well-known expert in the field of Economic Sciences and a member of numerous professional associations. Andrei Yu. Panibratov has also won numerous prestigious honors.